A love letter to my skin
What does self-love mean when it comes to your skin?
Our skin is our shelter. We're born with it; we grow with it.
Through time we learn to nourish it, respect it, and love it.
We asked women around the world to tell us what they love most about their skin.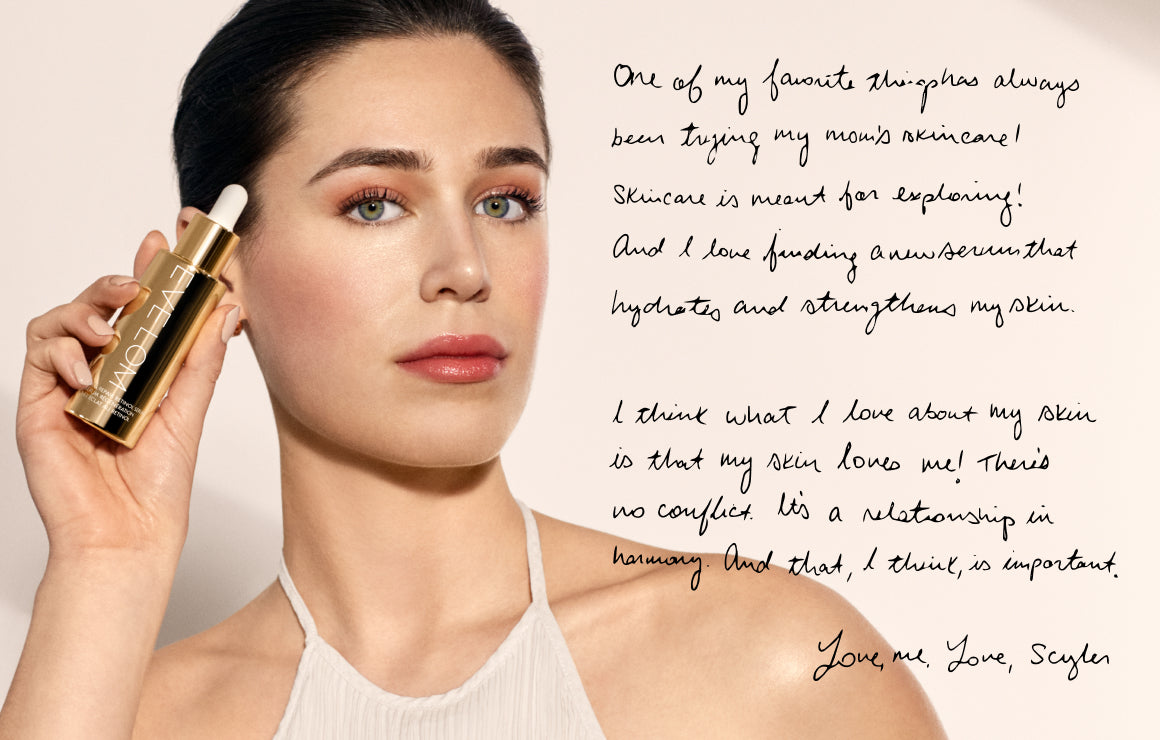 "Three words that describe my skin care ritual are centering, kind, and empowering."
– SCYLER, Film Student, Model, & Writer
Discover more personal stories of skin love.