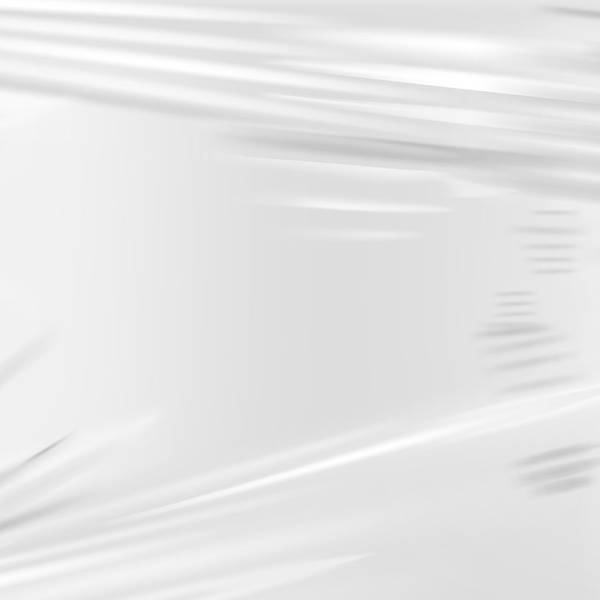 As of 2023, our cello wrap packaging is independently verified as biodegradable.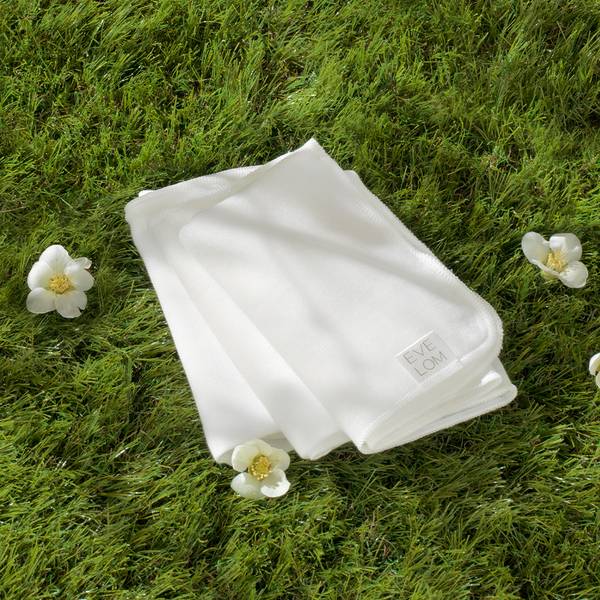 Our 100% cotton Muslin Cleansing Cloths are produced by mills with a 95% wastewater recycling rate.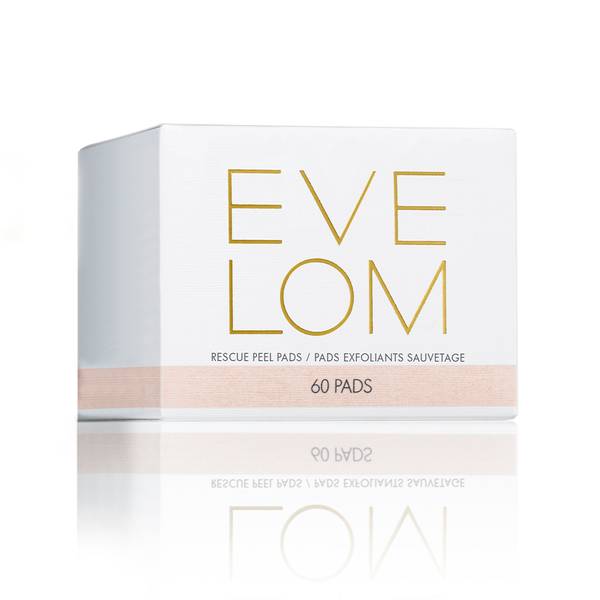 As of 2023, our boxes & liners will be certified zero deforestation by the Forest Stewardship Council.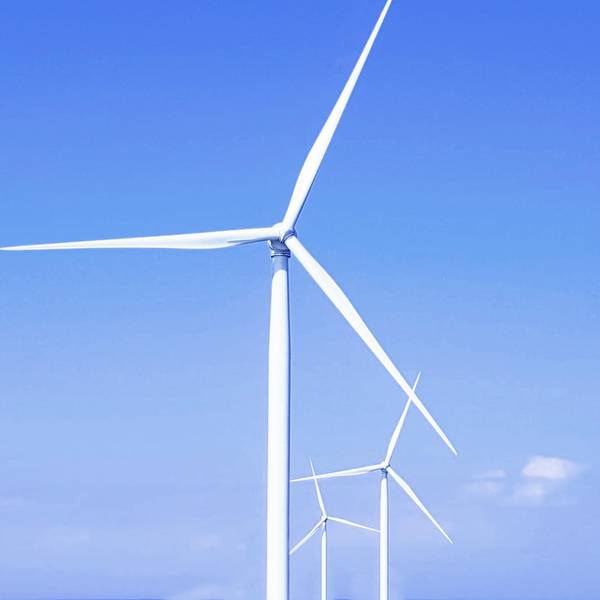 Wind turbine electricity & other renewable energy sources are used at our production facilities.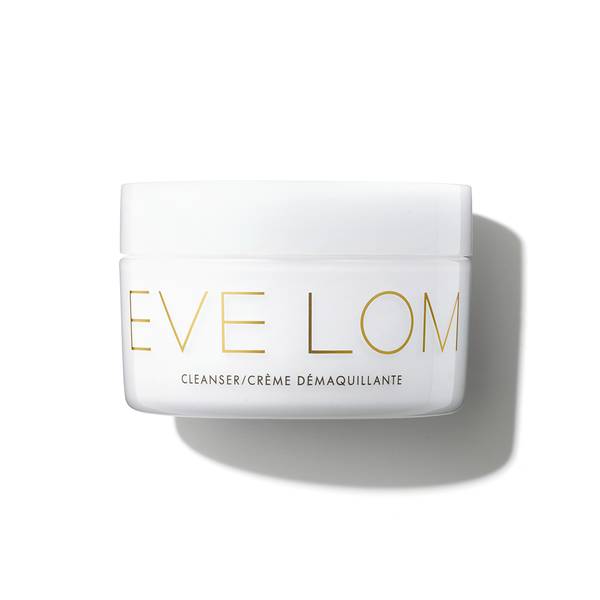 All of our glass packaging is fully recyclable, & plastic packaging can be recycled through traditional recycling channels.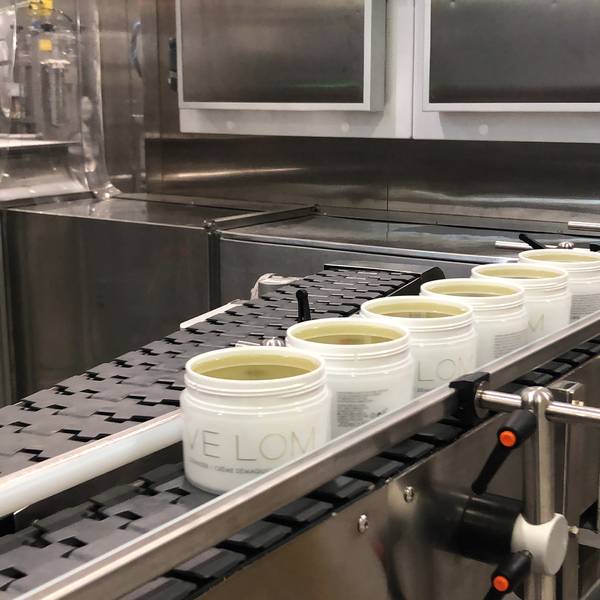 Our main production facility uses only renewable electricity & is focused on achieving a 50% carbon emission reduction by 2030.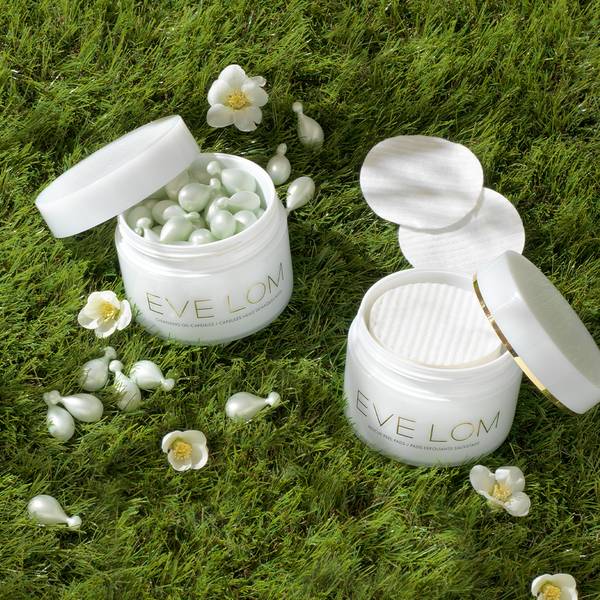 Our Cleansing Oil Capsules, Age Defying Smoothing Treatment, & Rescue Peel Pads are all 100% biodegradable.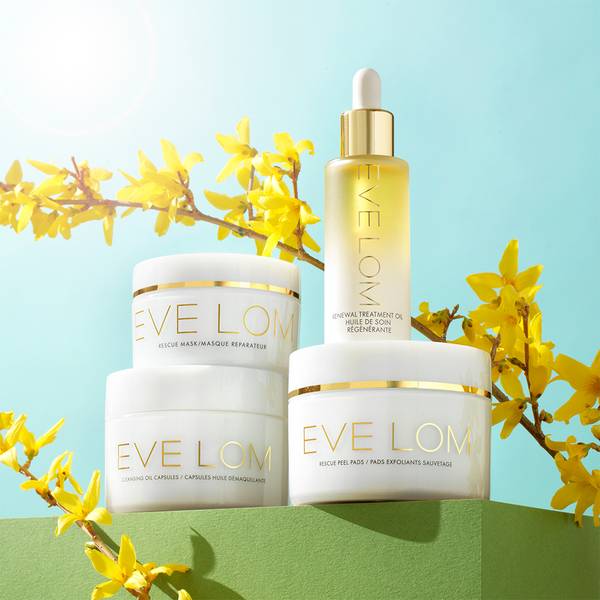 Liners & leaflets have been removed from products when suitable to cut down on unnecessary packaging.